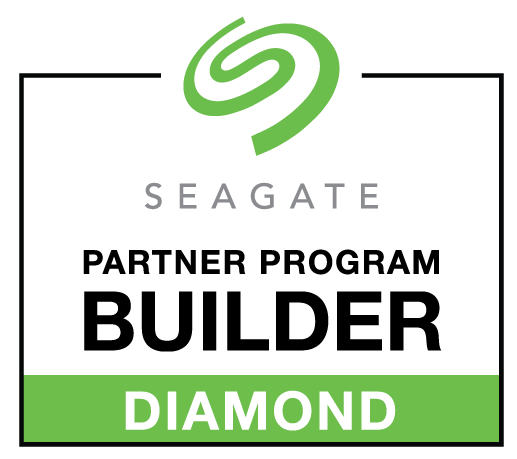 Seagate Exos X 5U84

Perfect for data archiving, high-density & high-throughput, capacity planning
Click here to jump to more pricing!
Overview:
Exos X Series — RAID & Data Protection
The Seagate Exos X 5U84 is a petabyte-scale, rack-mounted block storage system including self-healing technology, data protection options, and advanced software features.
A value-rich solution for applications that require massive capacity, performance, low latency, and dual-controller availability. Advanced features include self-healing storage, data protection options, and a full enterprise software stack offering virtual pools, thin provisioning, SSD caching, encryption, auto-tiering, snapshots, and asynchronous replication.
Product Highlights
Self-healing storage technology, ADAPT, and ADR
Deliver unfettered data access with dual redundant controllers capable of achieving superior sequential read and write performance
Expand a data center seamlessly with flexible SSD, HDD, and hybrid configuration options
Efficiently manage hot and cold data with real-time data tiering
Save space and maximize capacity by stacking 4 enclosures for 336 drives of data storage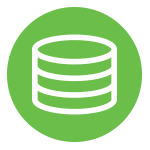 Capacity
Limitless data growth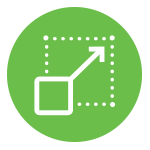 Scalability
Industry-first economics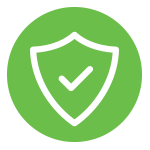 Security
Keep your data safe
Pricing Notes:
Pricing and product availability subject to change without notice.