BarraCuda—because you crave capacity that rivals the ocean's depths and speed that never slows you down.
SATA Hard Drives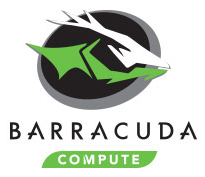 Seagate's Multi Tier Caching Technology utilizes DRAM, NANO and a small part of HDD for data caching to optimize data ow to enhance both read and write performance.
The Barracuda HDD is a best for the following applications:
Desktops
All-in-one PCs
Laptops
Home Servers
Ultra-thin laptops
Business PCs/laptops
Workstations
Solid State Drives (SSD)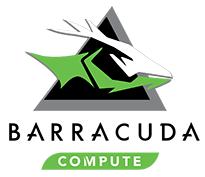 Soar to new heights of performance with Seagate BarraCuda SSD providing maximum sequential read and write speeds, reaching 540/520 MB/s. The new Seagate BarraCuda SSD is a cost-effective way to handle all your PC needs—working, playing, storing your movies and music and more.
The Barracuda SSD is a best for the following applications:
Barracuda SSD

Desktops or all-in-one PCs
Laptops
Home servers

M.2 2280 Form Factor

Ultra-thin laptops
Business PCs and laptops
Workstations and all-in-one PCs