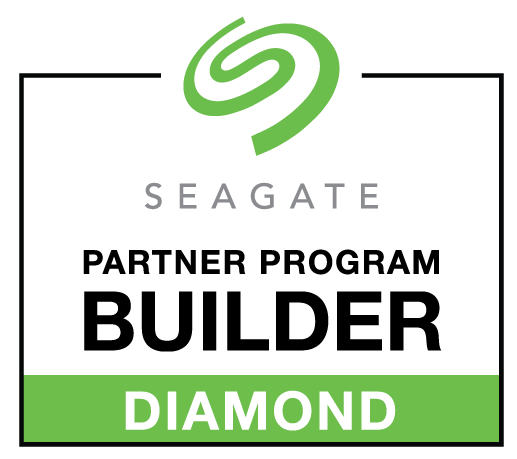 Seagate Exos E 4U106

Perfect for enterprise & private clouds, high-performance computing, and multi-petabyte storage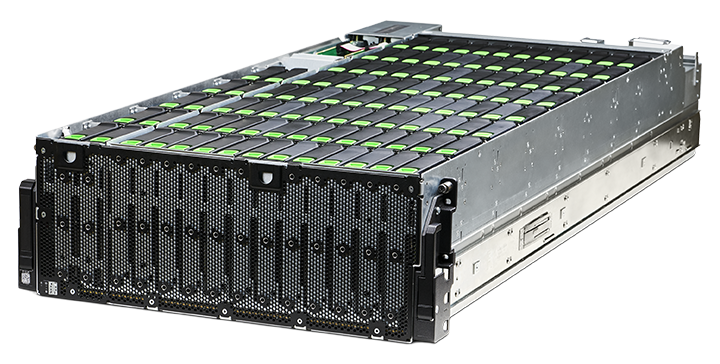 Click here to jump to more pricing!
Overview:
Exos E Series — JBOD Building Blocks
Seagate Exos E 4U106 is the datasphere's largest building block delivering industry-first capacity and density without sacrificing data access speed.
Modular Systems for Capacity
From reliability to intelligence, the Exos systems provide unfettered access to data and industry-first economics for lower TCO and highest capacity.
JBODS
High-capacity building blocks that easily grow with enterprises of any size.
Product Highlights
Scale your data center with this very high density storage platform
Minimize a data center's footprint and power consumption while maximizing storage space
Eliminate efficiency-draining acoustic interference with the proprietary noise attenuator
Maintain your data center easily with toolless drive carriers that save hours of time
Ensure data is constantly available with hot-swappable controllers, PSUs, system fan modules, drives, and expander cards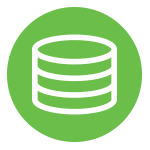 Capacity
Limitless data growth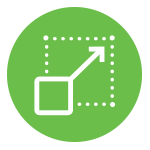 Scalability
Industry-first economics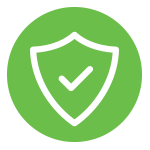 Security
Keep your data safe
Build Exabyte-Scale Data Centers
Increase the amount of data that fits in a 4U rack by leveraging up to 106 of our high-capacity hard drives or solid-state drives in a single enclosure that holds an unprecedented capacity of business intelligence. With an overall maximum bandwidth of 36GB/s, you can access mission-critical and archival data with lightning speed.
Deliver Versatile Architecture Built to Grow
This flexible enclosure includes support and capabilities to manage cables, universal ports, self-configuration controls, and standardized zoning. As the largest building block of our modular systems— which make all critical components interchangeable regardless of size or budget— this platform sets the new standard for data center solutions with extremely high density and capacity, all with noteworthy reliability and performance.
Easy to Set Up, Maintain, and Expand
This system's user-focused design reduces support calls and minimizes system downtime. Its modularity makes it first-in-class for reliability, easy setup, maintenance, and expansion via hot-swappable expanders and dual data paths, as well as redundant I/O modules, fans, and power supplies. Additionally, this system features toolless drive carriers that allow an administrator to snap drives into the 106 bays in seconds.
Reduce Cost and Resources With Energy-Efficient Features
This enclosure is suited for high data retention requirements that are expected to grow. Innovative drive placement maximizes airflow and minimizes power consumption, while unique performance, efficiency, and scalability features provide an exceptionally low TCO.
Build In Security at the Foundation of the Data Life Cycl
Protect your most valuable business assets with Seagate Secure™ cybersecurity features.
Pricing Notes:
Pricing and product availability subject to change without notice.