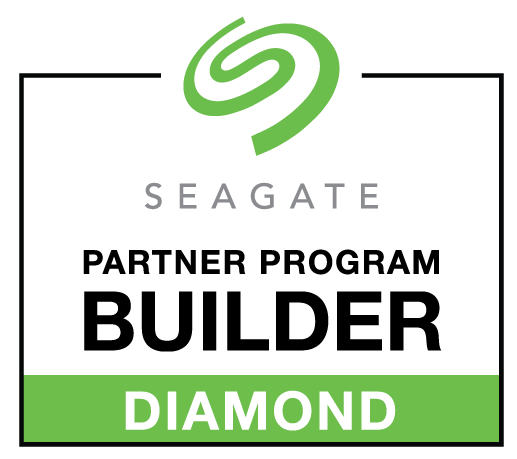 Seagate BarraCuda 2.5-Inch Internal Solid State Drives (SSD)

Perfect for optimizing performance, capacity, and speed of PCs and laptops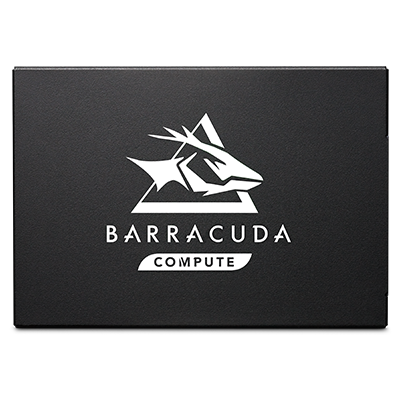 Overview:
Speed Up Your Computer.
Take your data to the next level of performance, reliability, and efficiency with one of our Seagate BarraCuda solid state drives.
BarraCuda solid state drives come in both 2.5 SATA form factors, perfect for ultra thin and ultra small laptops, mini PCs, and desktop PCs that need next-level SSD speed for accelerated applications and multitasking.
Key Advantages
Soar to new heights of performance with Seagate BarraCuda SSD providing maximum sequential read and write speeds, reaching 560/540MB/s.
Unmatched Dependability–the new Seagate BarraCuda SSD is a cost-effective way to handle all your PC needs—working, playing, storing your movies and music, and more.
Amazing versatility with spacious capacity options up to 2TB lets you stay in the flow no matter how much heavy lifting and multitasking is on your plate.
SATA 6Gb/s interface for optimal performance and compatibility with your PC or laptop.
Best-Fit Applications
Desktop or all-in-one PCs
Laptops
Home servers