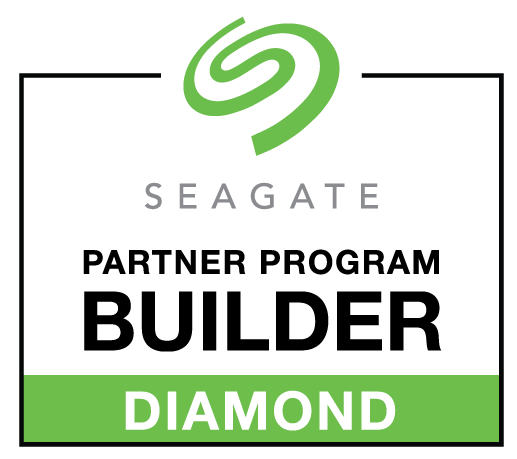 Seagate Exos E 5U84

Perfect for enterprise & private clouds, high-performance computing, and multi-petabyte storage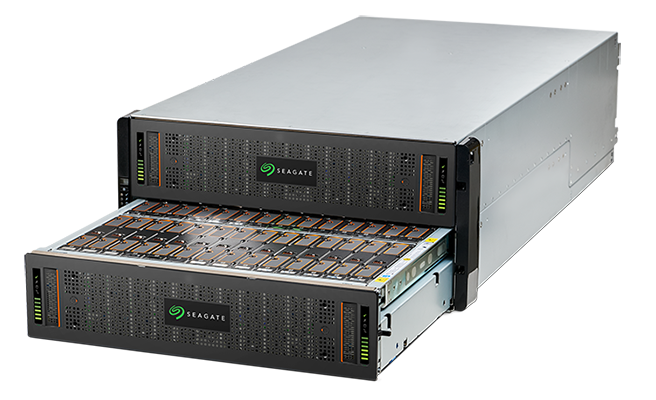 Click here to jump to more pricing!
Overview:
Exos E Series — JBOD Building Blocks
Seagate Exos E 5U84 is the datasphere's high-capacity, highperformance platform that can handle extreme data growth.
Modular Systems for Capacity
From reliability to intelligence, the Exos systems provide unfettered access to data and industry-first economics for lower TCO and highest capacity.
JBODS
High-capacity building blocks that easily grow with enterprises of any size.
Product Highlights
Deliver peace of mind with features to protect data, including dual power supplies, fan modules, and I/O modules, as well as dual data paths to all drives
Reduce power consumption with 80 PLUS Platinum certified power supplies and adaptive cooling technology
Easily manage cables, universal ports, self-configuration controls, and standardized zoning
Seamlessly expand to 336 drives as business grows
Efficiently manage your data center with a 5U rackmount enclosure and unique drawer design that provides easy access to drives
Maximum of 28.8GB/s in a dual controller configuration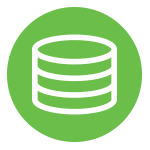 Capacity
Limitless data growth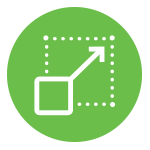 Scalability
Industry-first economics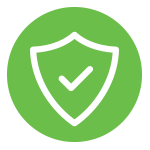 Security
Keep your data safe
Pricing Notes:
Pricing and product availability subject to change without notice.