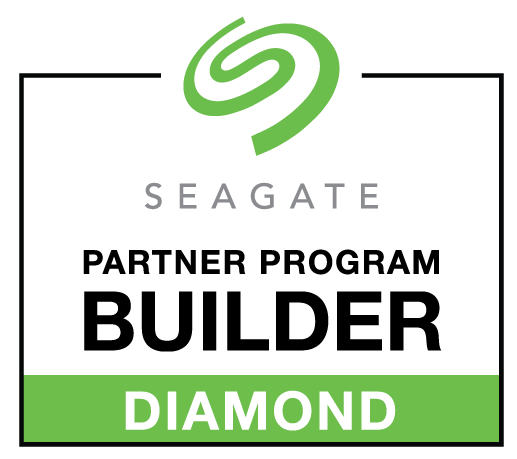 Seagate Exos E 2U24

Perfect for growing data centers, high-throughput, and adaptive data storage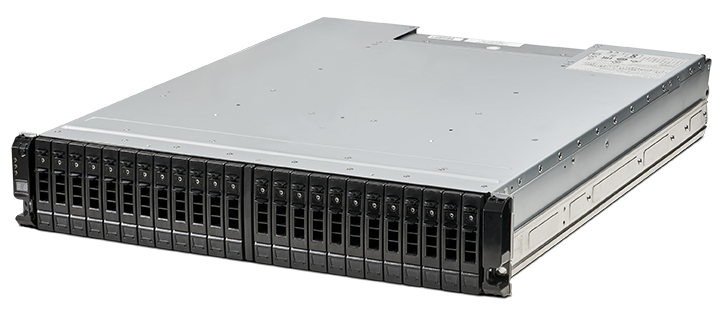 Click here to jump to more pricing!
Overview:
Exos E Series — JBOD Building Blocks
Seagate Exos E 2U24 is the datasphere's high-performance, exceptional-capacity platform utilizing the latest SAS HDDs for maximum data access speed at a minimum TCO.
Modular Systems for Capacity
From reliability to intelligence, the Exos systems provide unfettered access to data and industry-first economics for lower TCO and highest capacity.
JBODS
High-capacity building blocks that easily grow with enterprises of any size.
Product Highlights
Save space with up to 24 drives in a 2U rackmount enclosure
Simplify overall product portfolio with this unique storage building block
Safeguard data with intelligent fault diagnosis, resolution capabilities, persistent error logging, and monitoring
Deliver data fast using Seagate hard drives, SSDs, or a combination of both
Ensure data is available with N+1 PCMs, I/O modules, and dual data paths to all drives
Maximum of 28.8GB/s in a dual controller configuration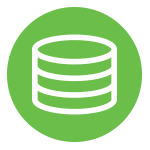 Capacity
Limitless data growth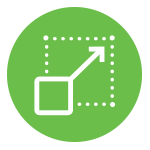 Scalability
Industry-first economics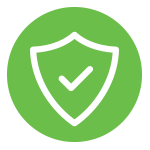 Security
Keep your data safe
Pricing Notes:
Pricing and product availability subject to change without notice.