Seagate Media and Entertainment Data Solutions

Enterprise Solutions
Media and Entertainment Data Solutions
Streamline content workflows and efficiently store data-intensive media.
The Seagate Advantage for Media & Entertainment
Seamlessly create and manage content for diverse digital media pipelines using affordable and scalable platforms.
Meet High-Performance Demands
Bring faster data transfers, better streaming performance, and best-in-class value to your digital media workflow.
Reliably Support Media Workflows
Focus on creating and delivering captivating content with the sustained performance of our enterprise-grade storage.
Build Flexibly, Scale Effortlessly
Easily scale out petabytes of storage to meet evolving media and entertainment storage needs.
No Vendor Lock-In
Ensure effective data flow, management, and flexibility for your infrastructure using our vendor-agnostic platforms.
---
Featured Products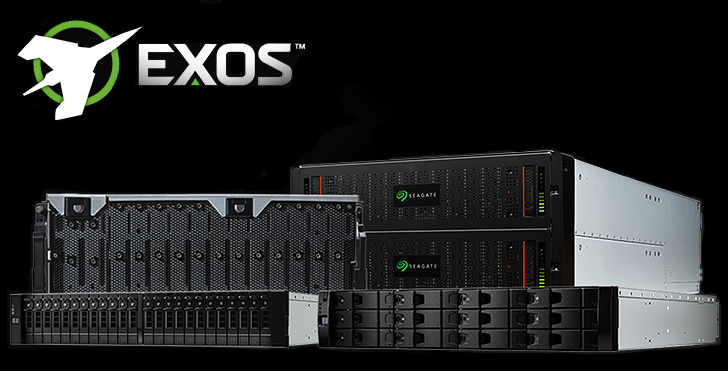 The promo will be running till March 31, 2023.
---
Get in touch with a Seagate Solutions Specialist today to Learn More!