---
Promotion available until supplies last
*Deal must be registered.
| Part Number | Description |
| --- | --- |
| R4106I212000001 | CORVAULT 2.1PB |
| J12C6XA21200DA | EXOS E 4U106 (JBOD) 2.1PB |
How to get the promotion:
Identify the product you want to purchase: either the Exos CORVAULT Self-healing Block Storage or the Exos E 4U106 JBOD, both with 2.1PB Storage Capacity.
Check the availability of the promotion by filling out a form or contacting us. It's available until supplies last.
Our Seagate sales rep will help you register your deal. This is a mandatory step to avail the promotion.
Purchase the product at up to 50% off the list price.
Benefits of the promotion:
Significant Savings: The promotion offers up to 50% off the list price, which can lead to substantial savings.
High Storage Capacity: Both the Exos CORVAULT Self-healing Block Storage and the Exos E 4U106 JBOD offer 2.1PB of storage capacity, providing ample space for data storage needs.
Advanced Technology: The Exos CORVAULT Self-healing Block Storage is built for set-and-forget mass storage management, providing autonomous healing for petabytes of data.
A New Category of Intelligent Storage
Exos® CORVAULT™ is a high-performance, self-healing block storage system that delivers multi-petabyte capacity, five-nines availability, and hyperscale efficiencies for data center and cloud environments.
Self-Healing
Autonomous Drive Regeneration (ADR) minimizes e-waste, downtime, and human intervention by renewing errant drives in-situ.
Hyperscale Efficiency
Deploy the latest, highest capacity, most efficient hard drives for similar storage economics of cutting-edge cloud services.
Intelligent Architecture
99.999% availability meets fast read/writes, powerful dual controllers, and optimal design for uninterrupted performance.
Self-Encrypting
HDDs come with Seagate Secure™ self-encrypting technology, SFTP support, and optional FIPS 140-3 configuration.
Self-Healing Block Storage
Built with Seagate Autonomous Drive Regeneration (ADR), CORVAULT renews drives on the fly.
While data creation is growing exponentially, IT teams and budgets are not. That's why we built CORVAULT. Store mass data with a new category of intelligent storage that utilizes Autonomous Drive Regeneration (ADR) to minimize downtime, human intervention, and e-waste by renewing errant drives "in situ." That means fewer opportunities for human error and more cost savings.
Reduces the environmental impact of computer e-waste as ADR drives are renewed instead of discarded.
Dramatically reduces manual drive swaps.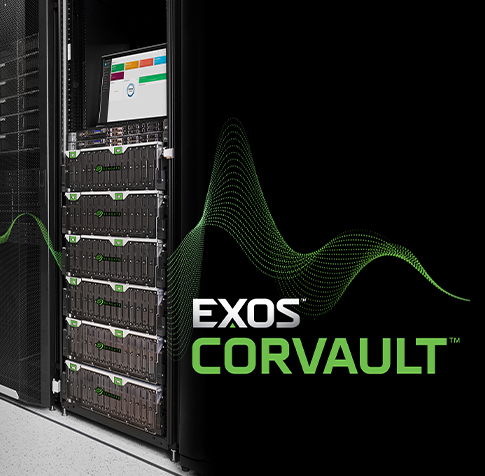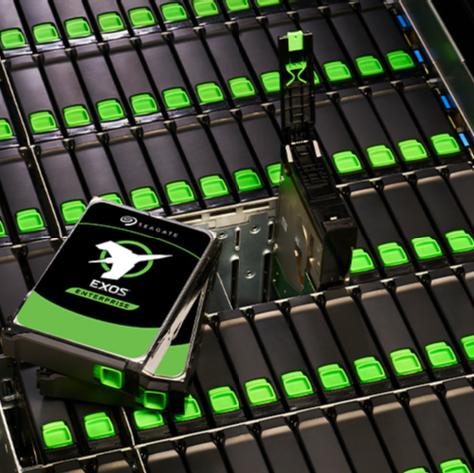 Optimize Your Data Center
Harness the unique capabilities of Seagate hard drives and controller firmware.
Deliver maximum data density in a smaller footprint with the most advanced drives in the datasphere.
4U rack with over 2 Petabytes of storage.
With multiple host support, your data is shareable across multiple networks and applications to eliminate data silos.
Get Quicker Time to Insights
Deliver fast response and low latency to your business with purpose-built architecture.
12Gb HD-Mini SAS interface, sequential read/write up to 14GB/s and 12GB/s.
Seagate ADAPT erasure coding utilizes highly efficient declustered parity to span all drives in the pool for less capacity overhead, better performance, and fast rebuilds.
6th gen VelosCT™ ASIC-based architecture powers fully redundant, hot-swappable, active-active dual controllers for high availability, compatibility, and predictable performance at a much lower cost than alternative solutions.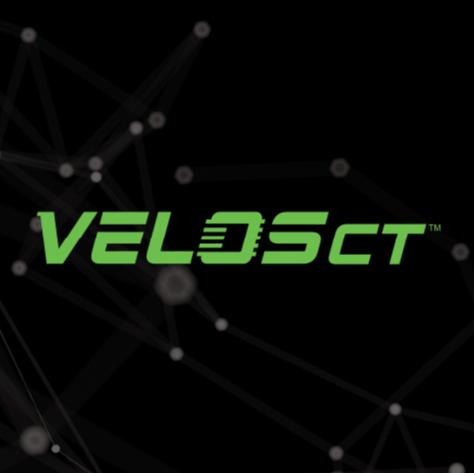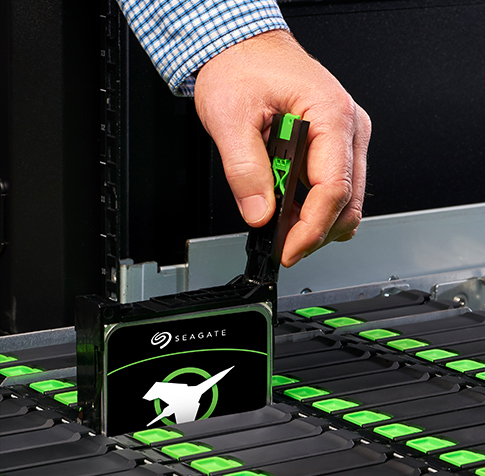 Thrive Where Others Can't
Harness peak drive performance and longevity, even in the most challenging environments.
Modular chassis protects against vibrational and acoustic interference, excess heat, and external power irregularities.
Redundant hot-swappable components enable uninterrupted data access during service.
Deploy Seamlessly
The integrated web-based device and data management console has your back.
Intuitive management accessible via web GUI, CLI and RESTful API provides one-button configuration for fast and easy deployment (no installation required) and reduced set-up time.
Features remote diagnostics and non-disruptive updates.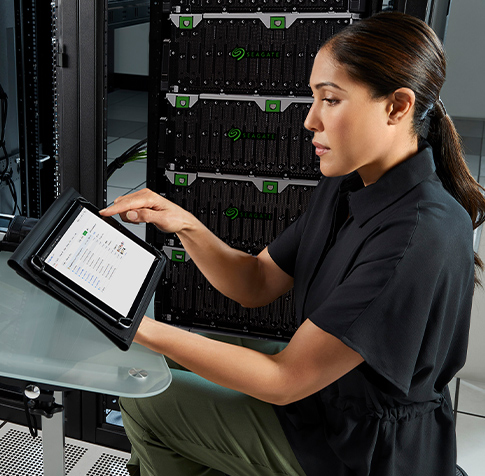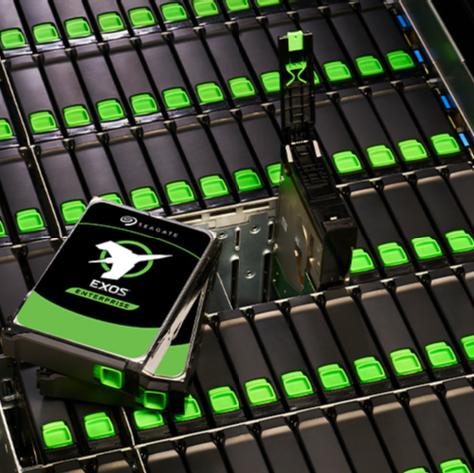 Level up Your Security
Bring maximum security to your data without controller-level overhead.
All included HDDs come standard with Seagate Secure™ self-encrypting drive (SED) technology and secure firmware updates.
Supports full system encryption and instant secure erase.
Explore Enterprise Solutions
Get in touch with a Seagate Solutions Specialist today to Learn More!