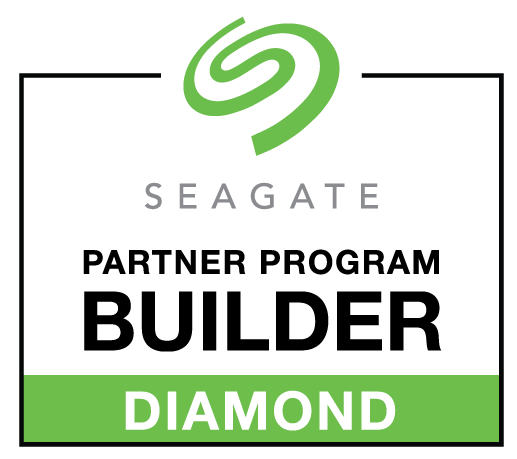 Seagate Nytro® 2532 SAS 2.5-in Solid State Drives (SSD)

Built For Fast Data Center Applications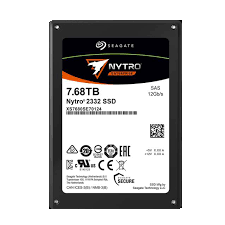 Seagate Products
Seagate Nytro 2532 SAS SSD Series
Seagate Nytro 2532 SAS SED SSD Series
Seagate Nytro 2532 SAS Secure FIPS 140-2 SSD Series
Seagate Nytro 2532 SAS Instant Secure Erase (ISE) SSD Series
Overview:
Lightspeed. Solid. Impressive.
Seagate Nytro Enterprise SSDs support the datasphere with blazing speed, enabling real-time business responsiveness, instantaneous data availability, and meaningful insights.
Tap the ever-growing potential of your data with the broadest portfolio of ultra-high-performance SSD and flash solutions. With maximum performance, low latency, and reduced power consumption, Nytro makes the datasphere dynamic.
The Seagate® Nytro® 2032 SAS SSD delivers up to 7TB in a 2.5-in × 15mm form factor, a 12Gb/s interface with speeds up to 840MB/s, drive monitoring, government-grade encryption, and up to 3 DWPD for fast, scalable, secure performance for demanding enterprise workloads.
Key Advantages
12Gb/s SAS interface and a single port for 24×7 performance
High-density capacities of up to 7TB in a 2.5-in × 15mm form factor
Low latency and high QoS for better responsiveness and user experience
Easily manage and monitor SSD health with SeaChest
Two endurance options to meet workload, deployment, and TCO demands
Ensures reliable data protection for mission-critical applications
Seagate Secure™ with Secure Download and Diagnostics (SD&D), SED, and SED FIPS 140-2 options for advanced data security1
Built for easy integration with Linux and Microsoft OS
Best-Fit Applications
Single-port, high-capacity storage systems
SATA-compatible systems
1 Self-encrypting drives (SED) are not available in all models or countries. May require TCG-compliant host or controller support.