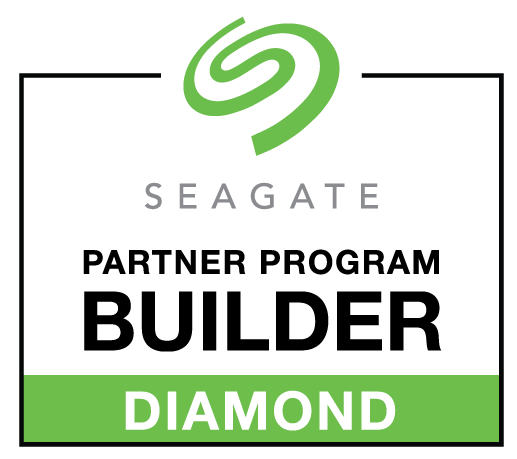 Seagate BarraCuda 510 M.2 NVMe Solid State Drives (SSD)

Perfect for upgrading PCs and laptops to ultrafast speed and professional performance

Seagate Products
Seagate BarraCuda 510 M.2 NVMe SSD
Seagate BarraCuda 510 M.2 NVMe SSD Refresh Series
Overview:
Speed Up Your Computer.
The Seagate BarraCuda 510 SSD—legendary storage designed for taking your data to the next level of performance, reliability, and efficiency.
BarraCuda solid state drives come in both M.2 2280 form factors, perfect for ultra thin and ultra small laptops, mini PCs, and desktop PCs that need next-level SSD speed for accelerated applications and multitasking.
Key Advantages
Amazing speed with next-level 3D TLC NAND and a PCIe Gen3 ×4, NVMe 1.3 unlock sequential read/write speeds of up to 3400/2180MB/s
The trusted dependability of the BarraCuda brand with a 5-year limited warranty and MTBF of 1.8M hours.
Amazing versatility with capacities of 256GB and 512GB lets you pick the right drive for the job and budget
Slim form factor with single-sided M.2 2280 for ultra-thin/ultra-small laptops, mini PCs, and desktop PCs
Low power consumption with up to 4.2W active power and multiple low power modes make for longer battery life and cooler running speeds
Best-Fit Applications
Ultra-thin laptops
Business PCs and laptops
Workstations and all-in-one PCs