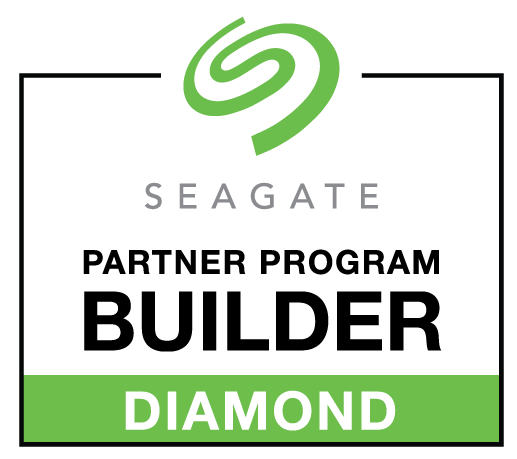 Veeam Ready Storage Solutions

Cyber-resilient storage for backup, recovery, and monitoring.
The Seagate & Veeam Solution Advantage
Seagate solutions integrate seamlessly with the Veeam Availability Suite to provide scalable and cost-effective storage for secure backup, fast recovery, and unified analytics. Deploy Veeam software with Seagate's enterprise storage systems for primary and archive storage on premises or with Seagate Lyve™ Cloud for always-on storage as a service that delivers elastic scalability and predictable capacity-based pricing.
Scalable
Seamless Storage Growth
Scale your backup repository in the cloud without lock-ins and extra charges or in your data center using enclosures that can host up to 1.3PB of data.
Secure
Restores You Can Count On
On premises or in the cloud, restores can't wait. Securely store backups in Lyve Cloud or your data center where they're always accessible when you need them.
Reliable
High-Performance Backup Storage
Seagate supports the full range of Veeam's storage tiers with ultra-dense, high-capacity storage systems and Lyve Cloud for instant data recovery without costly delays.
Flexible
On Premises, in the Cloud, or Both
Manage your own storage on premises or in the cloud via storage delivered as a service—or combine the two for a seamlessly integrated hybrid approach.
---
Data Protection for All Workloads
Seagate Lyve Cloud's immutable object storage as a service is qualified as Veeam Ready. Connect to any or all software in the Veeam Availability Suite for enterprise data protection without limits and compromise. Reduce your public cloud storage expenditure significantly with predictable capacity-based pricing and zero lock-ins or extras for API calls and egress.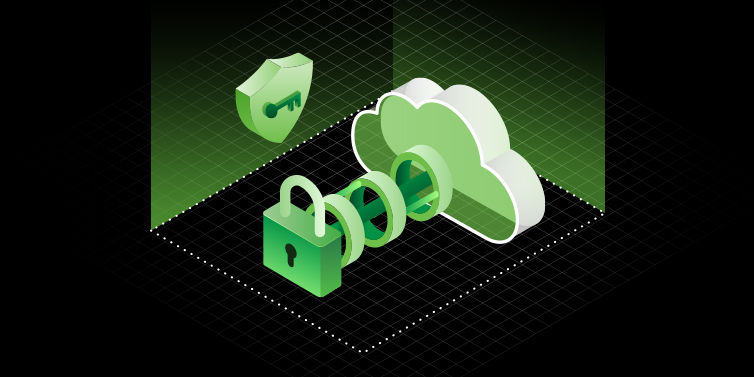 ---
Featured Products
---
Get in touch with a Seagate Solutions Specialist today to Learn More!