Seagate Exos Systems

The highest-capacity, most efficient solutions in the datasphere

Modular Systems for Capacity
From reliability to intelligence, the Exos systems provide unfettered access to data and industry-first economics for lower TCO and highest capacity.
Capacity: limitless data growth
Scalability: industry-first economics
Security: cybersecurity features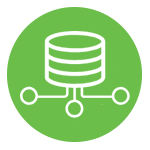 Exos AP Series
Application Platforms
Servers and storage in ultra compact, dense systems that don't sacrifice capacity for performance. Now up to 96 16TB drives available.
Exos AP Series — Compute & Storage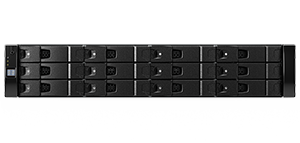 12 × 3.5-in LFF or 2.5-in SFF drives (in 3.5-in conversion carrier)
Perfect for:
Small to mid-sized businesses
Scalable capacity
Immediate data access


(24) 3.5" or 2.5" drive slots, 2U Rackmount, form factor
Perfect for:
Mid-sized businesses
Scalable capacity
Optimized Deployments
Perfect for:
Private clouds
Fast input/output data speeds
Innovation-ready scalability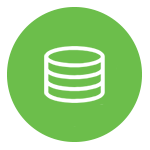 Exos E Series
JBODS
High-capacity building blocks that easily grow with enterprises of any size. Now up to 106 16TB drives available.
Exos E Series — JBOD Building Blocks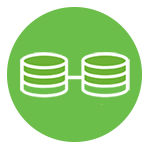 Exos X Series
RAID Systems
Next generation data protection to safeguard your company's critical assets. Now up to 84 16TB drives available.
Exos X Series — RAID & Data Protection
Perfect for:
Capacity data systems
Data analytics tools
Data center expansion
Perfect for:
Data analytics solutions
Data streaming
Actionable surveillance
Perfect for:
Data archiving
High-density & high-throughput
Capacity planning