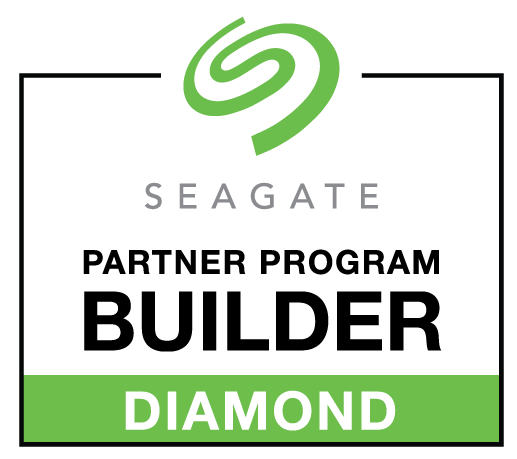 Public Cloud Storage Solutions

Enterprise Solutions
Public Cloud Storage Solutions
Put your data to work with high availability, cost predictability, and cloud flexibility.
What is Public Cloud Storage?
Public cloud storage services offer a scalable, security-rich, and cost-effective home for your data while supporting traditional and cloud-native workloads. With Seagate public cloud storage solutions, experience predictable cloud economics with per-terabyte pricing and zero add-on charges or egress fees. Easily transfer and ingest mass data sets into your new cloud and breathe easy knowing Seagate cloud storage services adheres to the most stringent, globally recognized data security standards.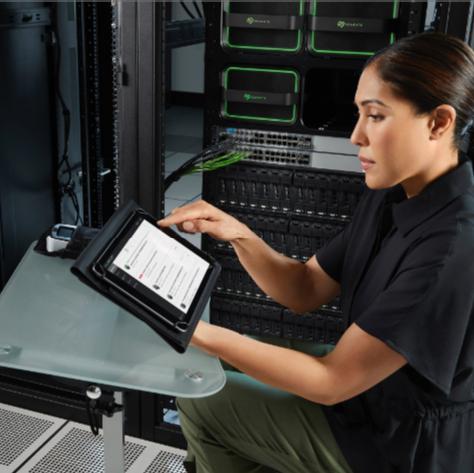 The Seagate Advantage for Public Cloud Storage
Overcome the cost and complexity of storing, moving, and activating data for maximum value. Seagate offers a comprehensive suite of hardware, software, and services to complement existing cloud infrastructures.
Predictable Cloud Economics
With simple pricing and zero add-on charges or egress fees, you'll never be surprised by your bill again.
Mass-Capacity Data Transfer
Quickly move large data sets from edge to core to cloud for faster time to insights.
Cloud Flexibility
Your multicloud environment doesn't have to be so complicated. Complement your existing cloud strategy with flexible object storage cloud solutions for mass data.
Data Security You Can Trust
Safeguard your data with ransomware protection, enterprise-grade identity management support, automatic data replication, and data encryption at rest and in flight.
Your Cloud, Your Way
Introducing a new approach to cloud storage. Lyve™ Cloud from Seagate® is your simple, trusted, and efficient storage as a service. Long-term cost predictability means you'll never be surprised by your cloud bill. Put your data to work with always-on availability, world-class security, and cloud flexibility from the global leader in data management.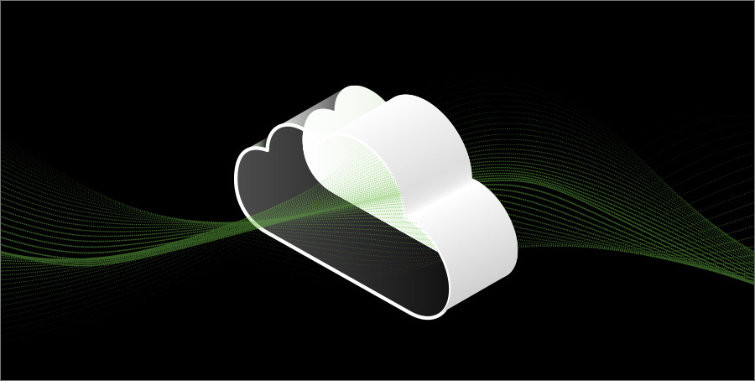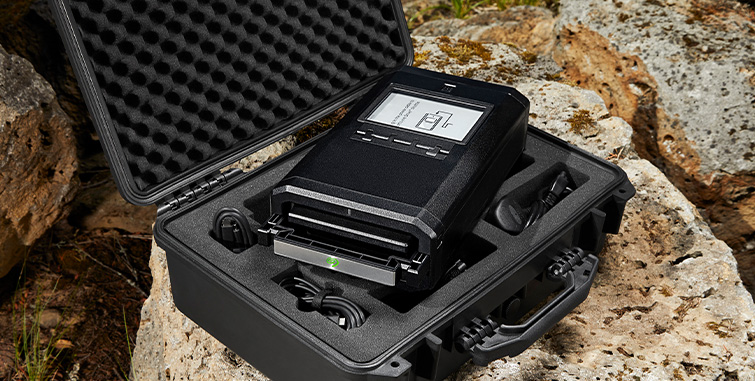 Transfer Mass Data on Your Terms
Lyve™ Data Transfer Services put you in control of how and when you move mass-capacity data. No network connectivity? No problem. Our vendor-agnostic solution works with private-, public-, or hybrid-cloud environments to deliver fast, simple, and secure edge storage and data transfers that accelerate time to insights. With Seagate's flexible and efficient subscription model, you pay only for the Lyve Mobile systems you need—when you need them.
Preserving Your Data so You Can Discover New Insights
Release legacy content from tape and other media types with Lyve™ Managed Migration Services. By making legacy data available to innovative tools in the cloud, enterprises can leverage existing content for new revenue streams while reducing operational costs. Get secure and easy access to your data—anytime.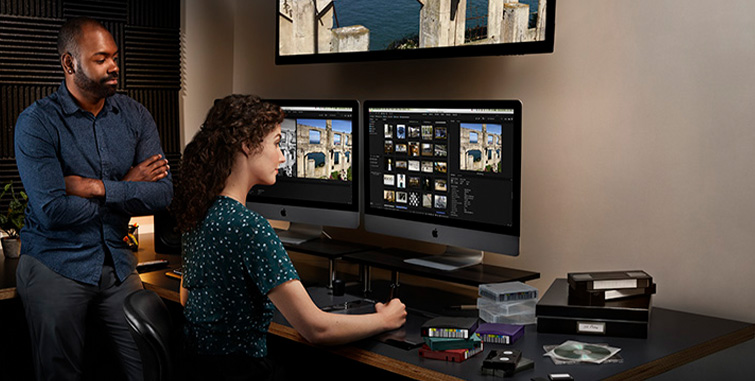 Explore Enterprise Solutions
---
We're here to help in any way that works best for you.