Seagate Lyve Cloud

Object Storage Designed for Multicloud
Multicloud Freedom as a Service
Enable multicloud freedom with Seagate Lyve Cloud—a simple, trusted, and efficient object storage solution for mass data. Predictable capacity-based pricing with no hidden fees for egress or API calls reduces total cost of ownership (TCO) so you'll never be surprised by your cloud bill. Put your data to work with verifiable trust and ease of use at scale from the global leader in data management.
Storage Without Silos
Multicloud Freedom
Transfer data seamlessly across public and private cloud environments without extra charges for egress or API calls.
---
Predictable Cloud Economics
Low and Stable TCO
Lower your cloud storage bill by as much as 70% with industry leading TCO.
---
Always-on Availability
Access Without Delays
Access data anytime without costly delays thanks to best-in-class availability and durability.
Robust Protection
World-Class Security
Safeguard your data assets with the most stringent, globally recognized security standards.
Scaling Multicloud Is Hard
Multicloud is set to transform the way companies manage and store data, but the transition has created a wide range of storage challenges. These include:
Solutions designed to lock your data into vendor-specific ecosystems
Data siloed across environments with only a small percentage of it moving between clouds
Growing and volatile storage costs
Less control over data resiliency and security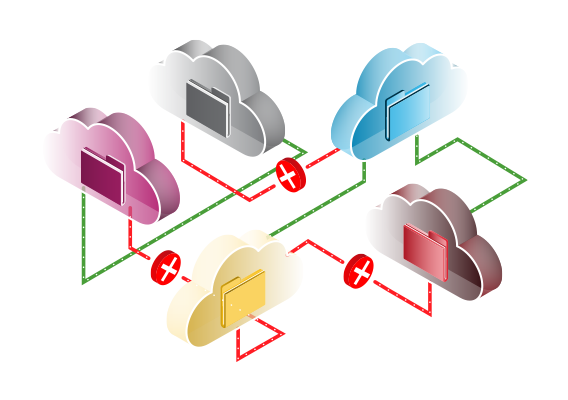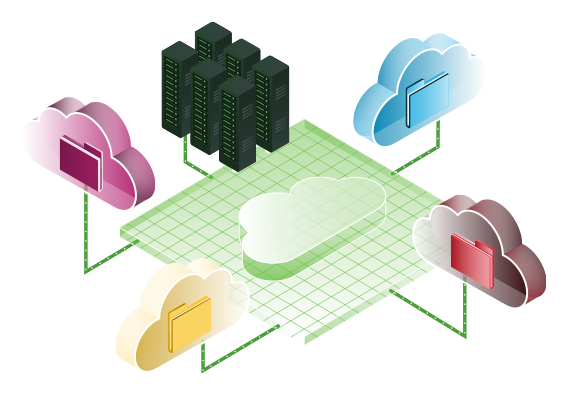 Unlock the Full Value of Multicloud
Lyve Cloud object storage is designed to tear down barriers between different cloud environments. With no egress or API fees, you can move your data seamlessly across private, public, and compute clouds—accessing it wherever and whenever you need it. Break down data silos with storage designed for multicloud freedom:
No egress fees, no API fees, and no lock-ins
Storage designed for cross-cloud flexibility
Simple, predictable, capacity-based pricing
Best-in-class security and availability
Reduce Multicloud Costs and Cut Storage TCO by 70+%
With no hidden fees for egress or API calls, Lyve Cloud provides stable pricing to ensure long-term cost predictability and no shocking cloud bills. Thanks to its vertical integration with other Seagate products and services, Lyve Cloud provides affordable storage and delivers TCO savings of 70% or more, as well as:
Object immutability to support data protection and anti-ransomware strategies
S3-compatible application integration and fully managed migration services to get you up and running fast
Solutions and support built on 40+ years of global leadership and data storage technology innovation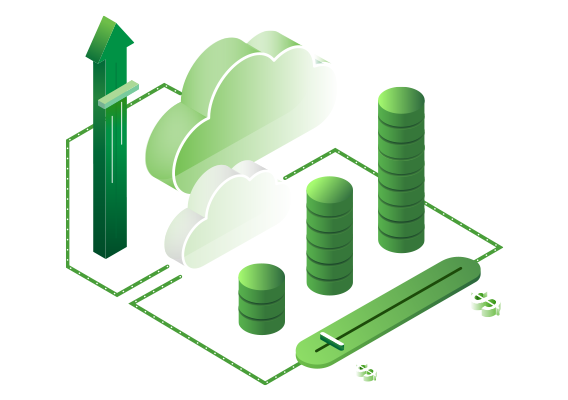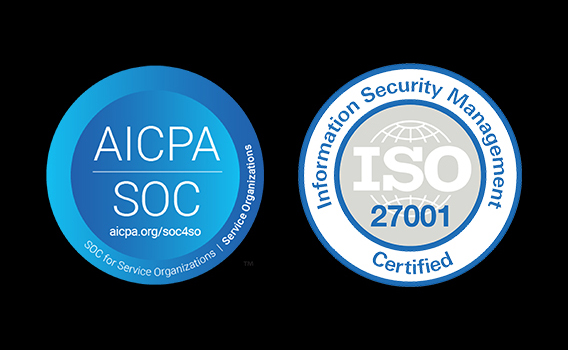 World-Class Security
Lyve Cloud adheres to the most stringent, globally recognized data security standards and is ISO 27001:2013 and SOC2 certified. Safeguard your data with ransomware protection, enterprise-grade identity management support, automatic data replication, and data encryption at rest and in flight.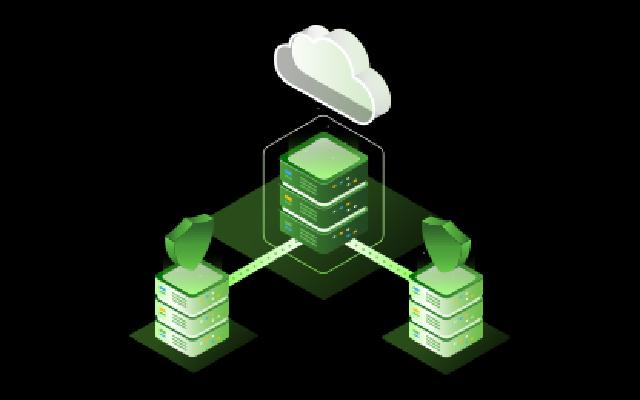 Backup and Restore
Losing data to human errors, disaster events, or ransomware can destroy entire businesses. Will yours be one of them? Fortify your 3-2-1-1 backup strategy with always-on cloud storage. Multi-region availability, replication, and object immutability make this storage-only cloud an ideal repository for backup storage and disaster recovery that complements your existing multicloud strategy. Get world-class security, proven reliability, and predictable storage costs—all at the best value per terabyte.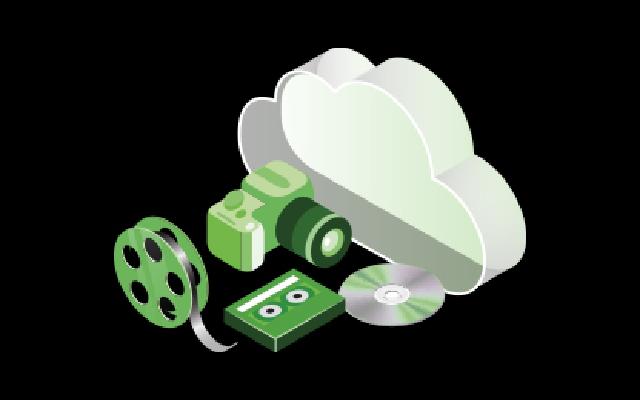 Content Repository
Store content-rich files from security environments and media production workflows in a scale-out repository while paying only for the capacity used. This lowers TCO for hybrid or hosted video surveillance as a service and real-time media collaboration, enabling you to access live and recorded video data from anywhere on demand and retain that data securely and efficiently for as long as you need. Seamless integration with AI-enabled technologies supports rich analytics and improves data access for better activation and reuse.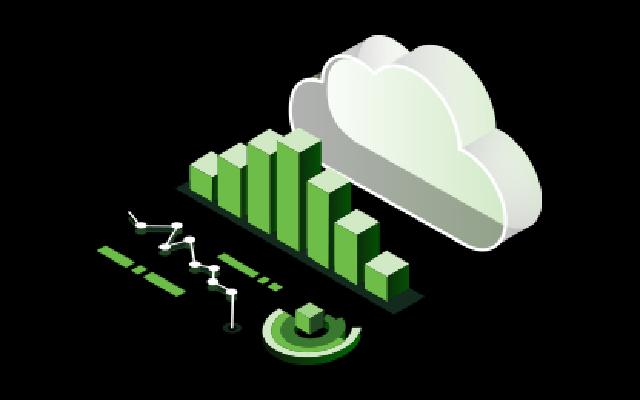 Data Analytics
Put mass data generated by IoT devices, application logs, transaction data, and more to work with your choice of compute for S3 workloads. Object storage without cost-prohibitive extras brings predictable economics to big data analytics for data engineering and MLOps. Reliable, secure, and highly available, this flexible solution complements your existing multicloud strategy while maximizing capacity over time.
---