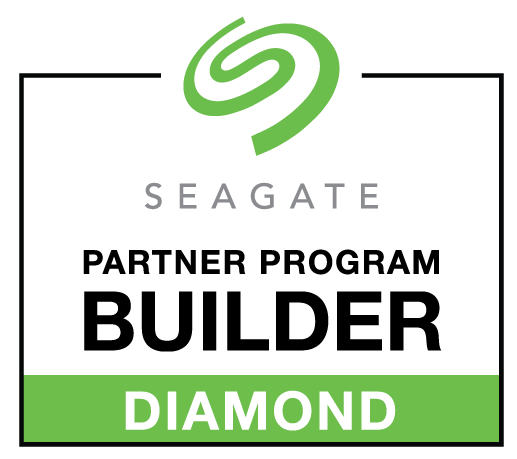 Seagate Nytro® 1351 SATA Solid State Drives (SSD)

More Computing. Better Value.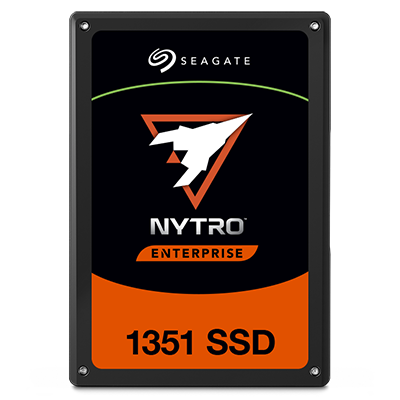 Overview:
Lightspeed. Solid. Impressive.
Seagate Nytro Enterprise SSDs support the datasphere with blazing speed, enabling real-time business responsiveness, instantaneous data availability, and meaningful insights.
Tap the ever-growing potential of your data with the broadest portfolio of ultra-high-performance SSD and flash solutions. With maximum performance, low latency, and reduced power consumption, Nytro makes the datasphere dynamic.
The Seagate® Nytro® 1000 SATA SSD Series is a cost-effective, enterprise-grade solution for data center and cloud server applications. It is designed to deliver high, sustained, and consistent performance for improved QoS and enhanced user experience.
Cost-Effective SSD Designed for Data Center and Cloud Server Applications
The Nytro SATA SSDs are a cost-effective, enterprise-grade SSD solutions designed to boost performance, improve quality of service and enhance user experience. With a SATA storage interface, the Nytro SATA SSDs meet the high performance and reliability requirements without disrupting legacy storage infrastructures and additional investments in software and hardware.
Seagate DuraWrite™ lossless data reduction technology is designed to increase performance and deliver high-power efficiency
Tunable capacity for performance- or capacity-optimized SSD solutions
Seagate Secure technology with secure supply chain, SD&D, Seagate Instant Secure Erase, and SED options
Easy deployment in legacy storage infrastructures with SATA 6Gb/s interface
Enhanced enterprise reliability and consistent IOPS performance with low latency
Key Features and Benefits
SATA 6Gb/s interface for easy deployment
Seagate DuraWrite™ lossless data reduction technology
Tunable capacity for performanceor capacity-optimized SSD solutions
Endurance options for a wide range of enterprise workloadsSeagate Secure options
Power loss data protection circuit
Enterprise-class reliability with 2Mhr. MTBF and a 5-year limited warranty
Best-Fit Applications
Public and private cloud
Web servers
Tiered storage analytics
Databases (OLTP)
1 Windows Hardware Quality Labs (WHQL) certification for Opal configurations is not available at this time.